TEXI SIRIUS 960
Laser machine for cutting and engraving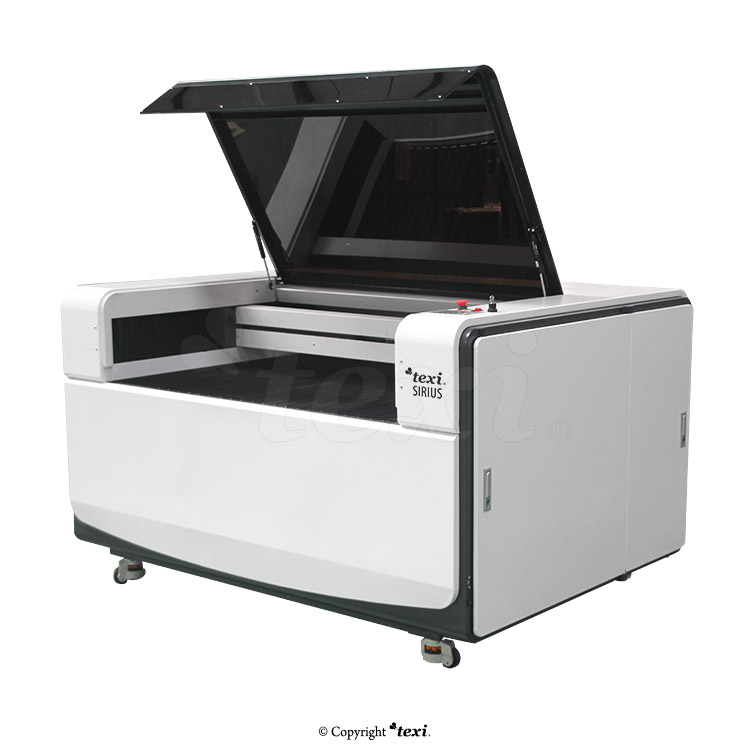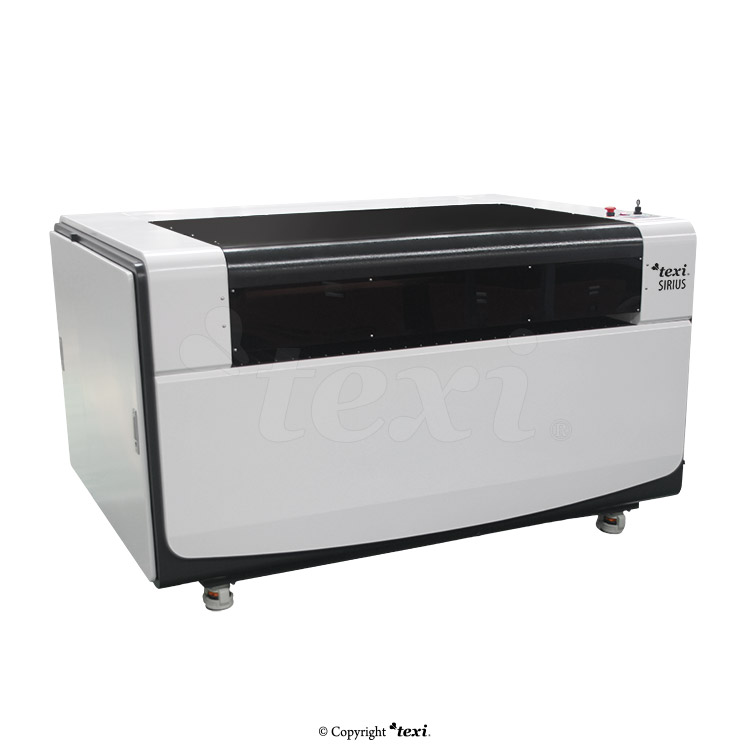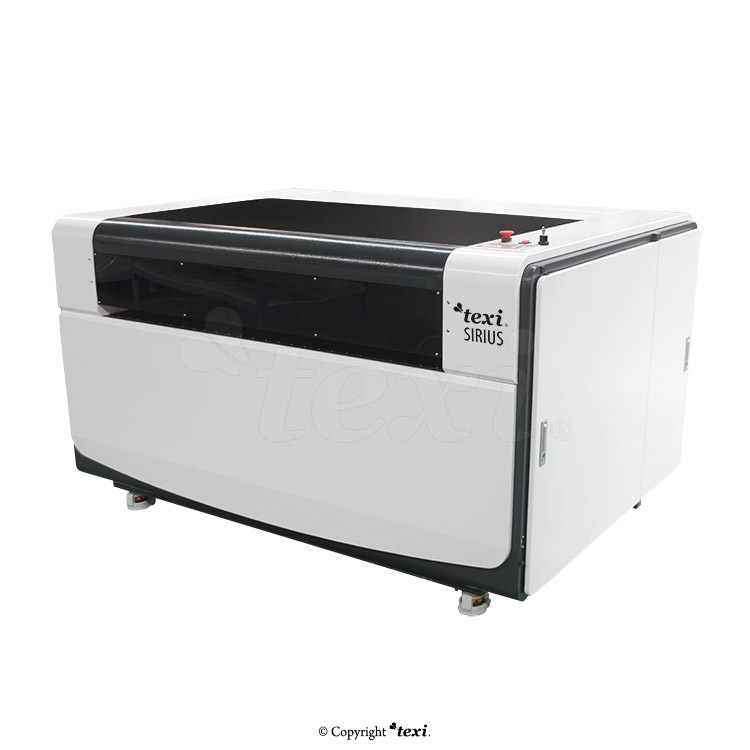 Description:
Texi Sirius 960 - CO2 plotter for cutting and engraving. A laser device for cutting and marking fabrics, wood, plastic, plexiglass, rubber, glass and ceramics. CO2 laser with a power of 80 W and a working area of 900 x 600 mm.


Modern laser cutting and engraving
Texi Sirius
is a professional
device for cutting and engraving
that allows you to obtain
unusual effects in the production of clothing, leather goods, upholstery
, advertising products, toys, decorations or packaging. The maximum
working area of the device is 900 x 600 mm
. The machine is equipped with a
2" lens
as standard - designed for engraving graphics with medium detail and resolution and cutting medium thickness materials Texi Sirius is equipped with
water cooling, smoke extraction with a turbine
.
The height of the
honeycomb table and blade table
is electrically adjustable.
The
CO2 laser
power of the
Texi Sirius is 80 W
. The device cuts at a speed of - 0-600 mm/sec, engraves at a speed of - 0-1060 mm/sec, the positioning accuracy is +/- 0.05 mm. The machine is equipped with a convenient 3 "LCD panel and energy-saving AC SERVO motors. The included software efficiently maps RGB colors, assigning different laser power to the appropriate layers.
Additional laser equipment
The Texi Sirius
CO2 laser
comes standard with
RDWorks v8 and Laserwork v6 software
, which supports graphic files such as PLT, AI, DXF, DST, BMP, JPG, etc.
Additional optional equipment
for this device are: a
rotary device
that allows you to engrave round objects e.g. cups, decanters, bottles; focus lens 3" for cutting thicker materials (when ordering a lens, you must also order a matching laser head).
The Texi Sirius 960
CO2 laser
is covered by a 12 month warranty.