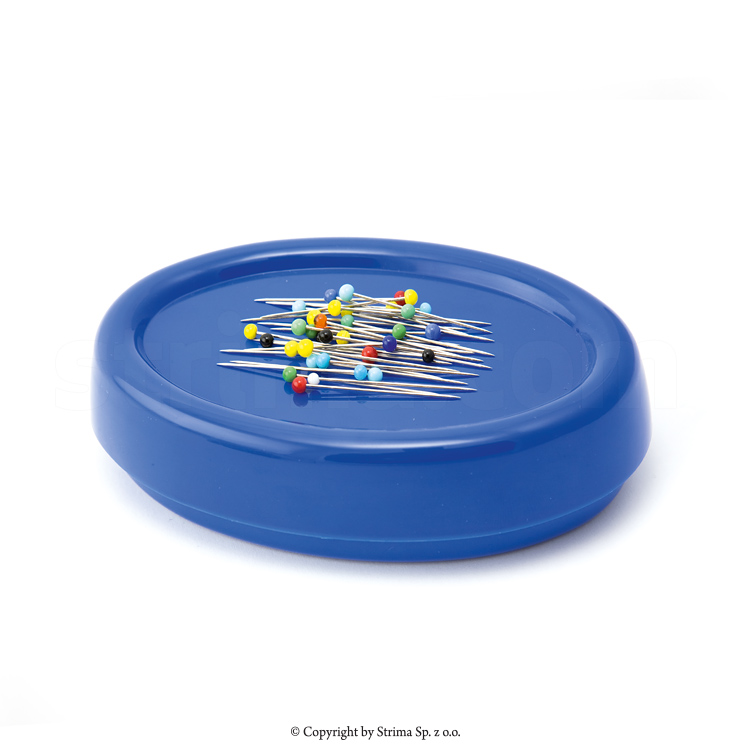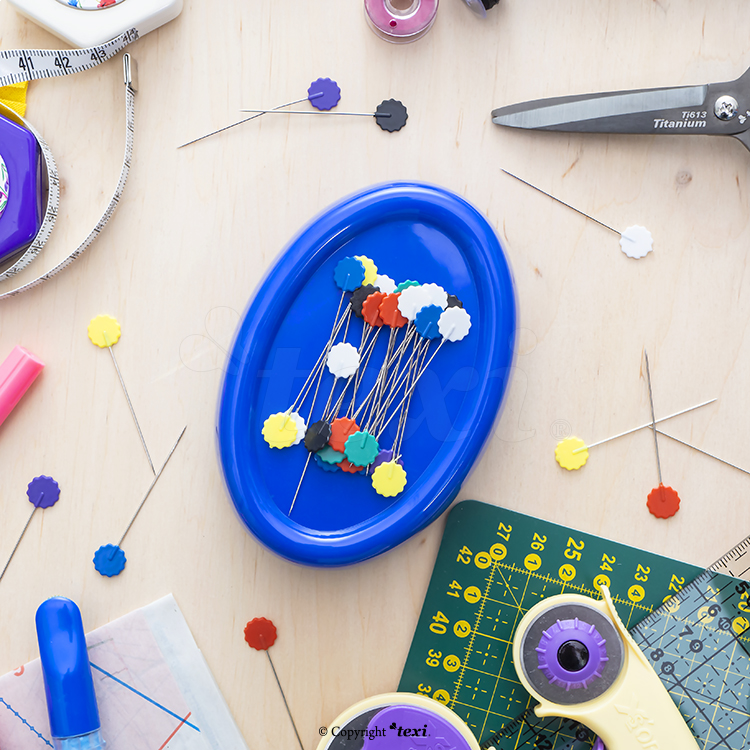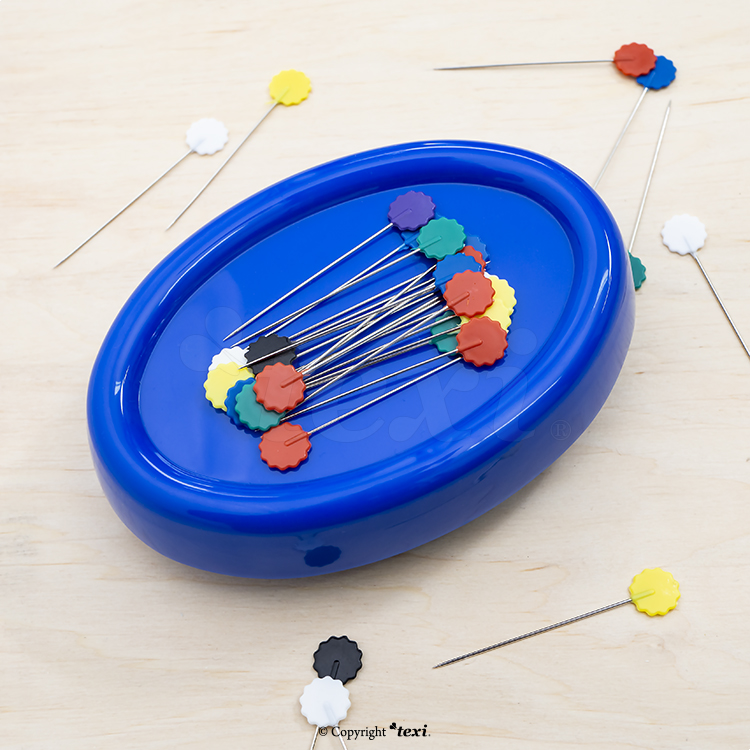 Description:
Magnetic holder for pins and needles. A clever sewing accessory that makes it much easier to keep order around the sewing machine.


Magnetic pillow for pins and needles
Magnetic pincushion
for safe storage of
pins, needles, safety pins
and other small
metal sewing accessories
. With the help of such a pillow, you can easily collect pins scattered on the floor.