TEXI SIRIUS 1390 ROTARY DEVICE
Rotary device for TEXI SIRIUS 1390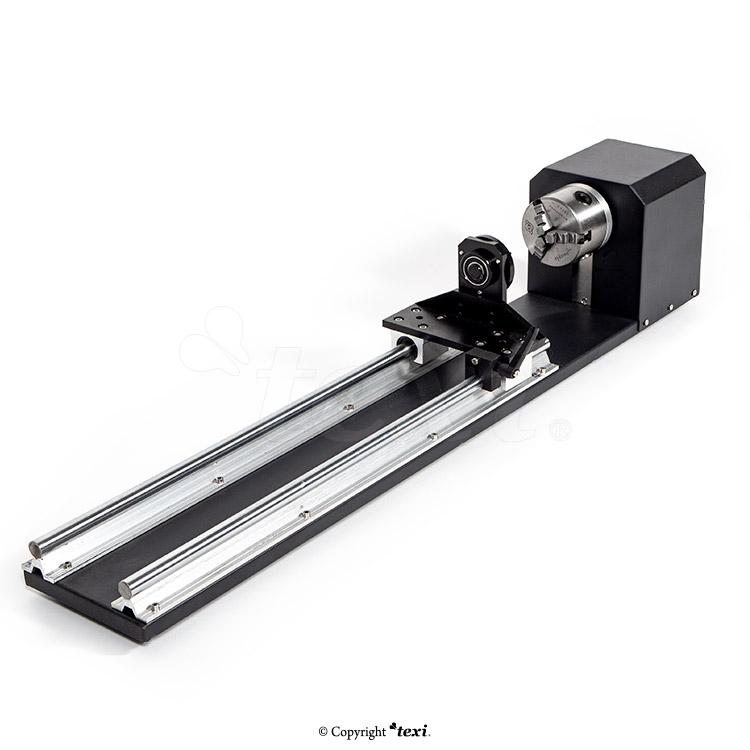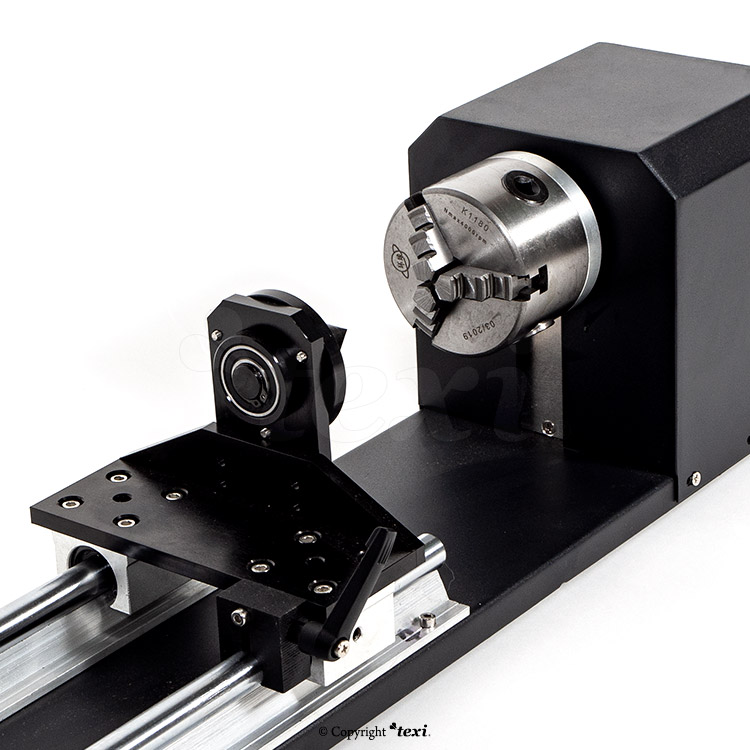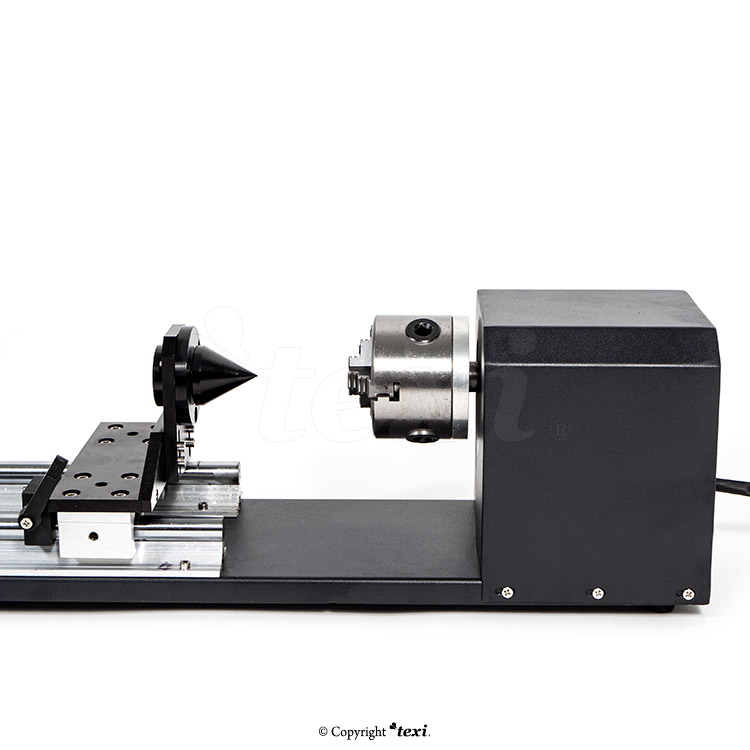 Description:
Rotary device for CO2 laser - TEXI SIRIUS 1390 allows engraving of round objects such as cups, decanters, bottles.


Round engraving
The TEXI SIRIUS 1390 ROTARY DEVICE device significantly increases the possibilities of the
laser plotter
TEXI SIRIUS
. After installing the adapter in the laser, we can, in addition to marking and cutting flat objects, engrave round objects, e.g. cups, bottles, thermoses, etc.