TEXI MP VACUUM MAT 210x100
Vacuum air permeable mat for TEXI MP 210x100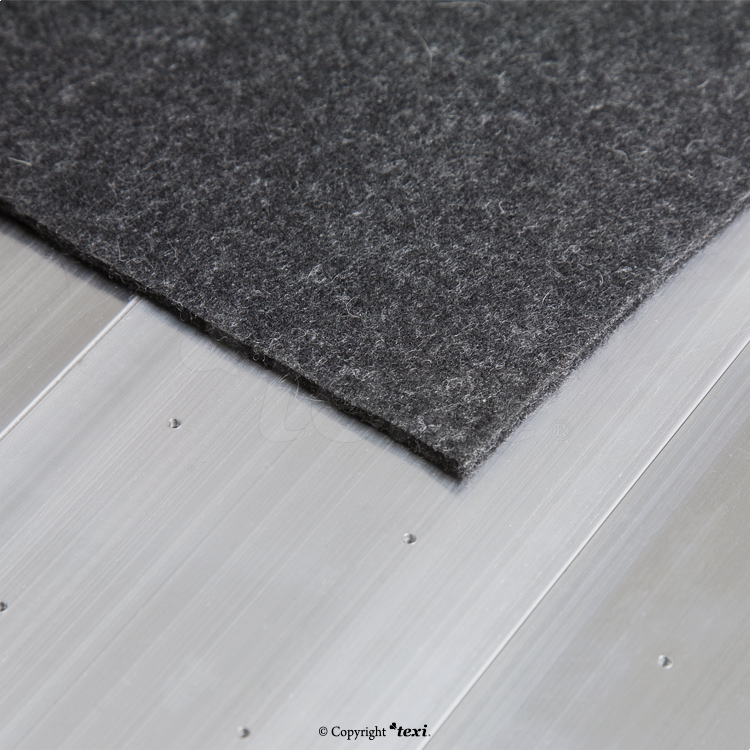 Description:
Vacuum air permeable mat.
The mat is for protection of the plotter's table top against damage by a dragged knife.
Thanks to the air flow it is possible allowing the material to be sucked and it can stabilize it.
It is required when cutting with a knife.
The low density of the mat does not cause excessive knife wear.