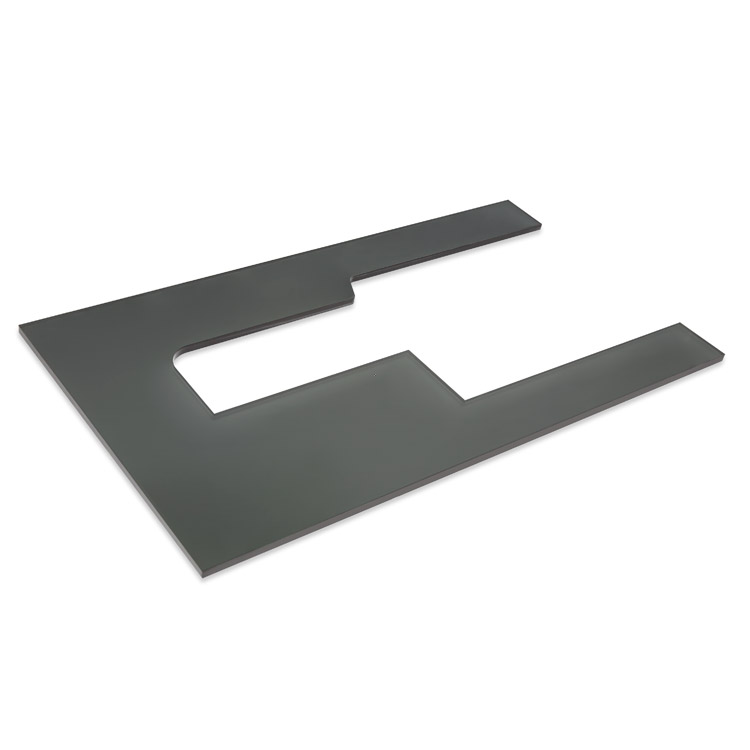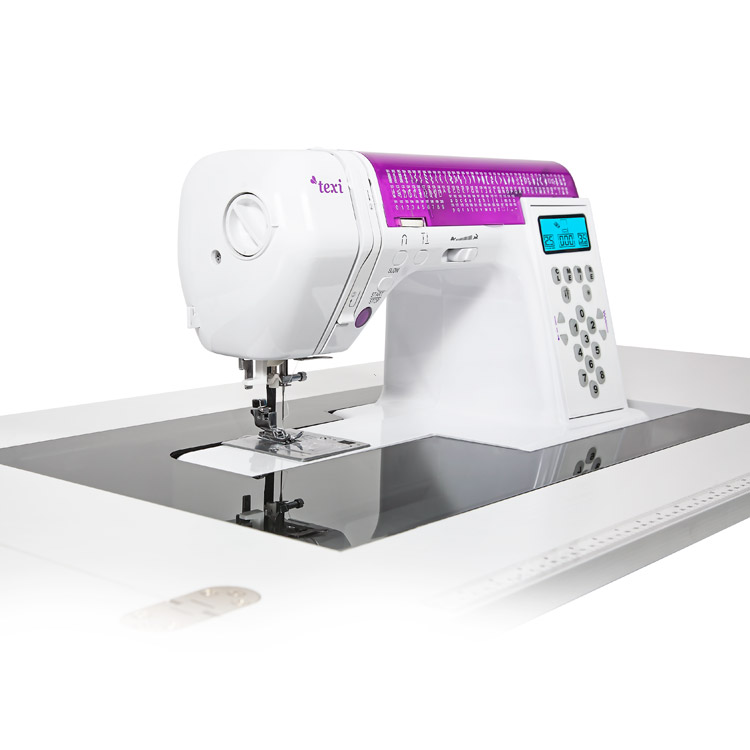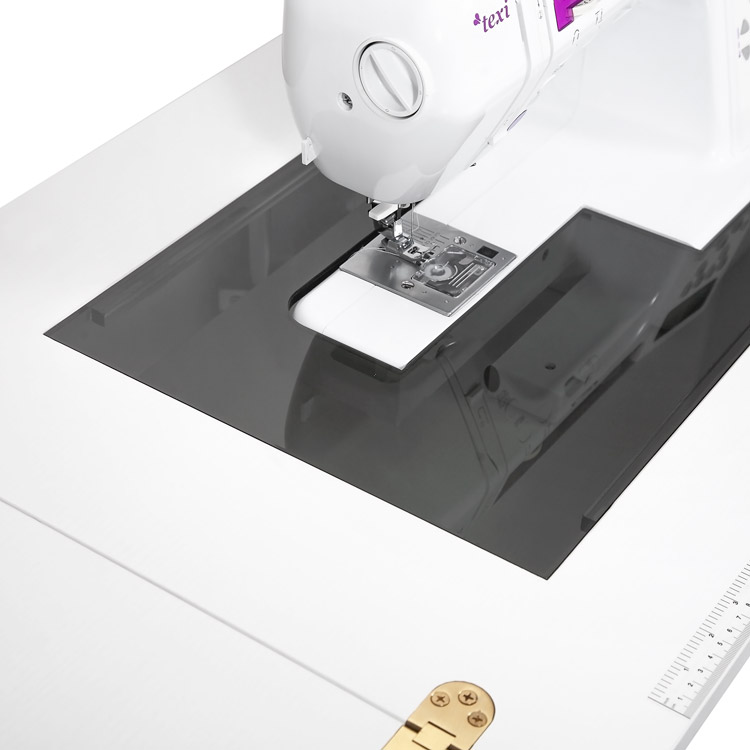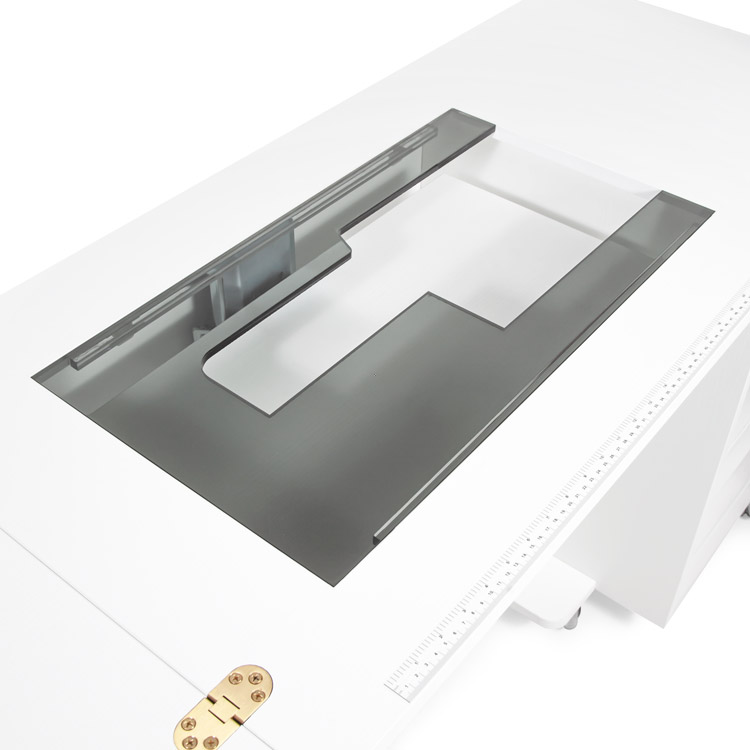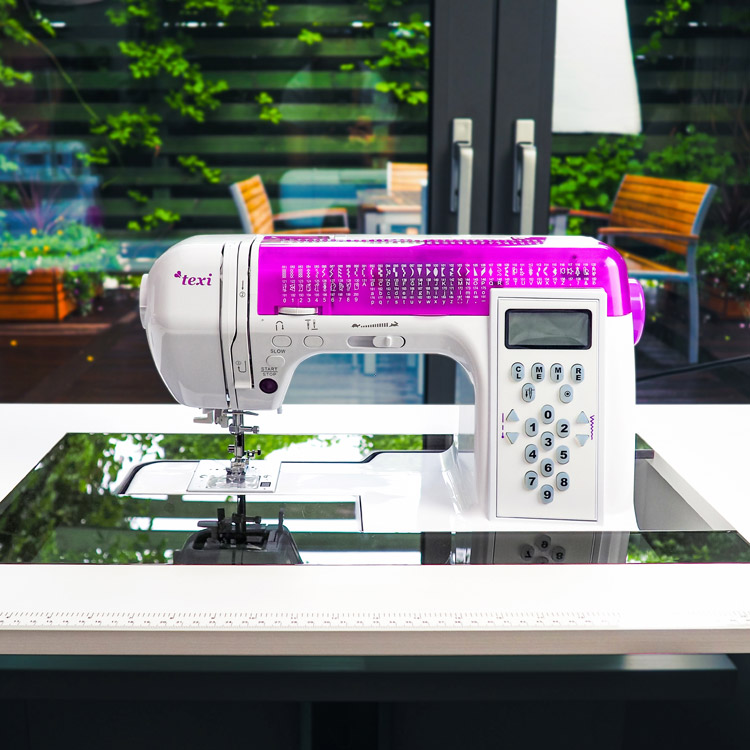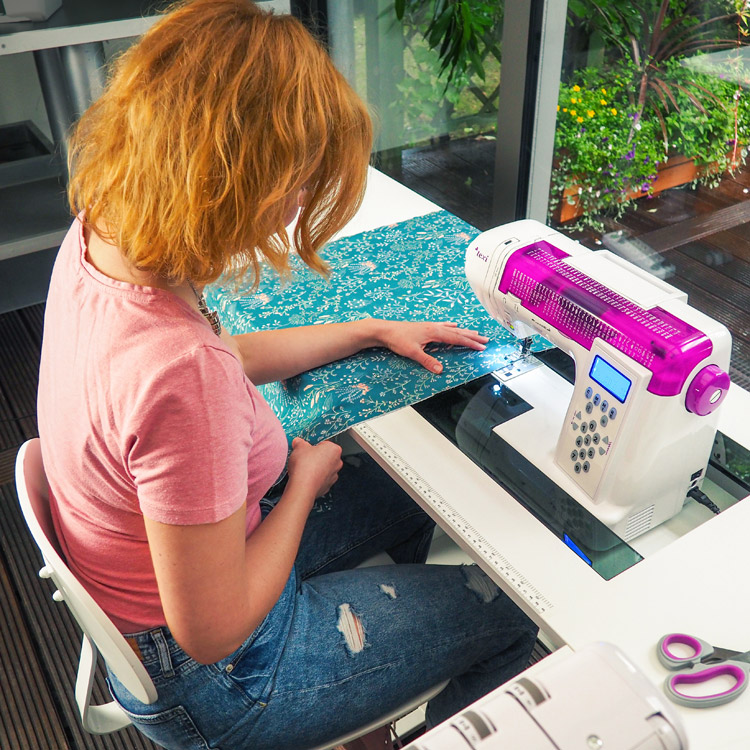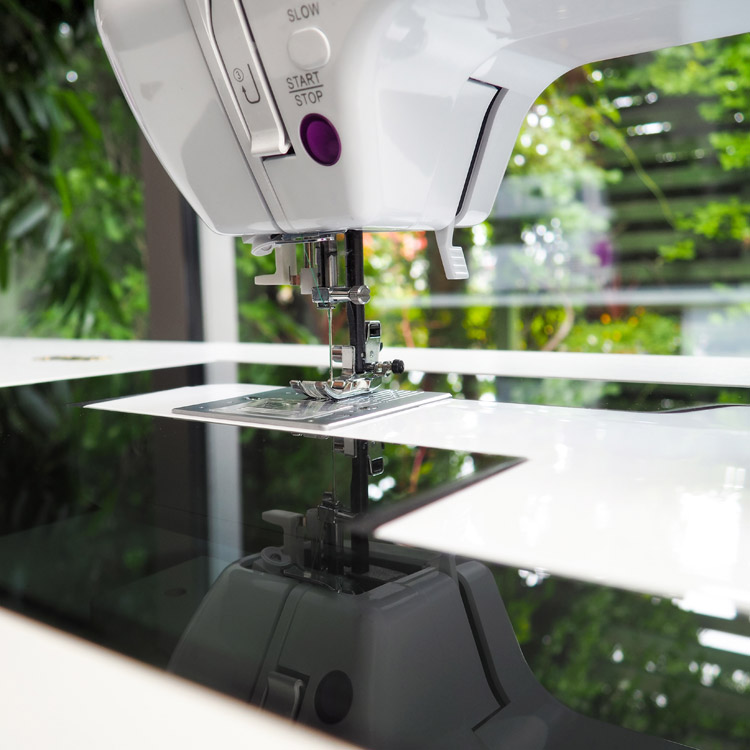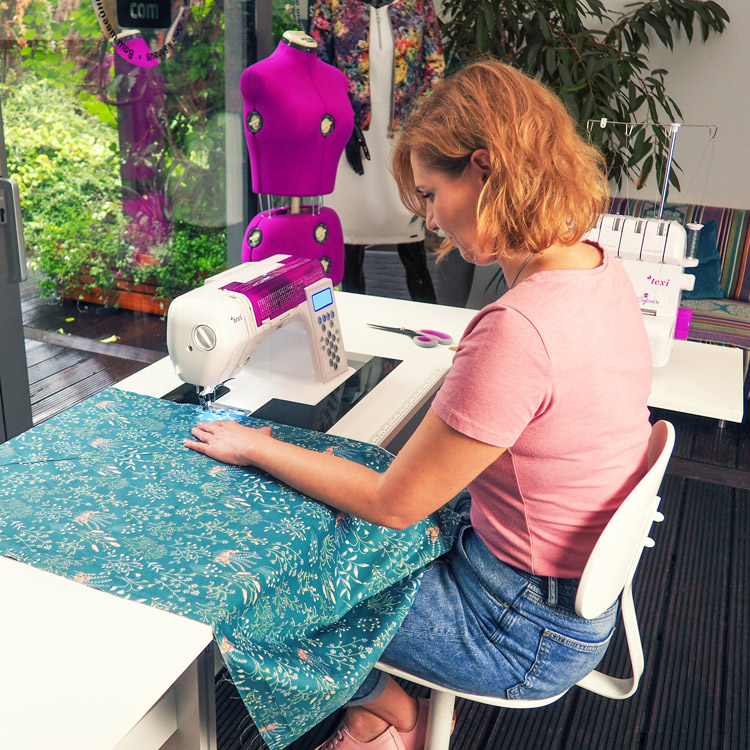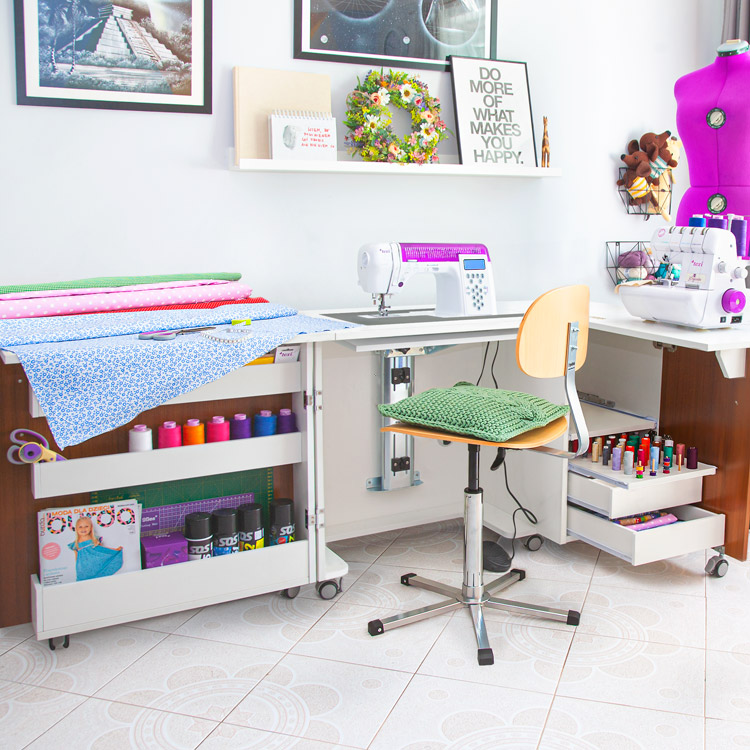 Description:
TEXI SESAME INSERT PLATE is a plexiglass tile, dedicated to a folding tailoring workshop TEXI SESAME DUO, which significantly it will enlarge your field of work and improve its comfort .


Discover the advantages of TEXI SESAME INSERT PLATE
Thanks to the matching cutout for the
sewing machine
, it is possible to position it flush with the cupboard's top. This will allow for a significant
increase in the field of work
, which can be used
for sewing larger surfaces such as curtains, coats, jackets or patchwork bedspreads.
With the help of a plexiglass plate, we get
a working area of 121 cm x 52 cm.
The 8 mm thick plexiglass is stiff and resistant to cracks.
We deliver the plate uncut (full) so that you can cut it on your own, according to your machine model.