TEXI XYZ 1516 MOBILE
Automatic one-layer cutter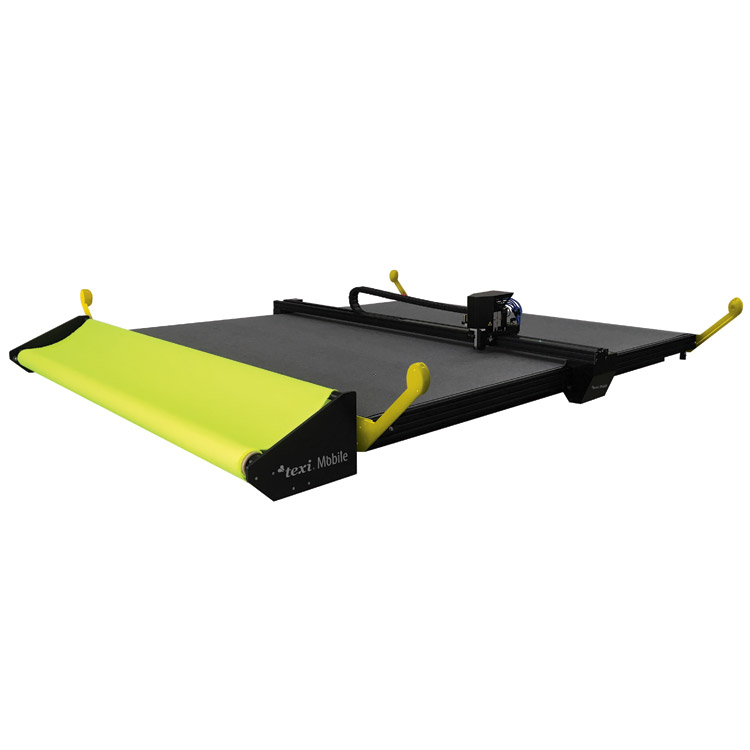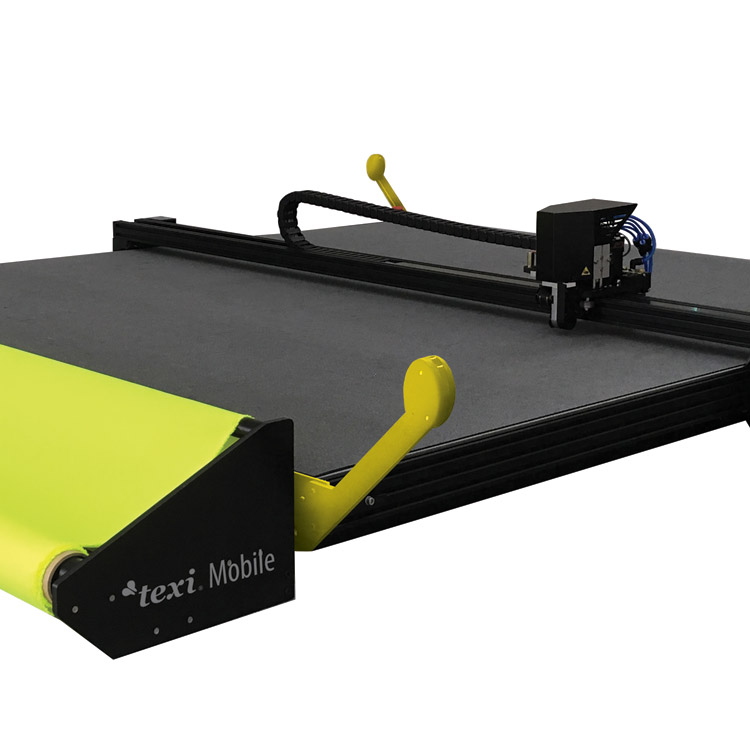 Description:
Texi XYZ 1516 is a single-layer, modern cutter perfect for your needs. It will be perfect for prototypes and short series. It can be used in the advertising industry, tailoring studios and pattern rooms.


Modern and mobile
Texi XYZ 1516 is characterized by high efficiency and speed of work, thanks to the use of high-quality and durable materials
It is small, therefore, in addition to precise cutting, it is primarily mobile and small.
Standard equipment:
- efficient and durable PRT (Power Rotary Tool) that guarantees fast and accurate cutting of technical fabrics
- table with suction
- anti-vibration feet
- cut surface made of felt mat
- safety switch
Additional equipment:
- drag blade
- material feeder (+300 mm)
Parameters:
- dimensions of the device: 180 cm x 216 cm x 35 cm
- working area: 160 cm x 150 cm
- maximum cutting speed of: 460 mm/s
- total power of the device: 2 kW
- software in Polish and English language
- file support: PLT, DXF
- device power supply: 230V
- weight: 85 kg