TEXI XYZ 2517
Automatic one-layer cutter, cutting width 170 cm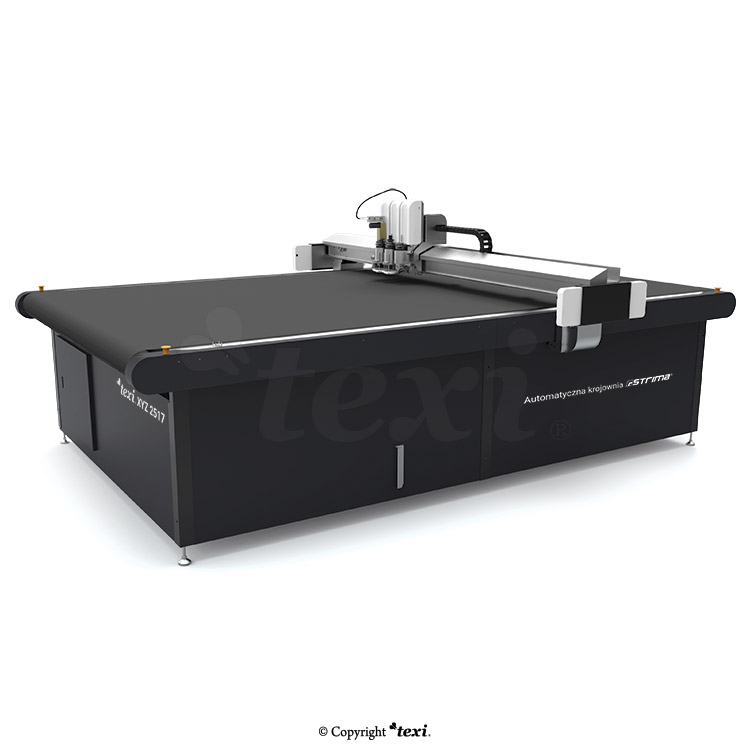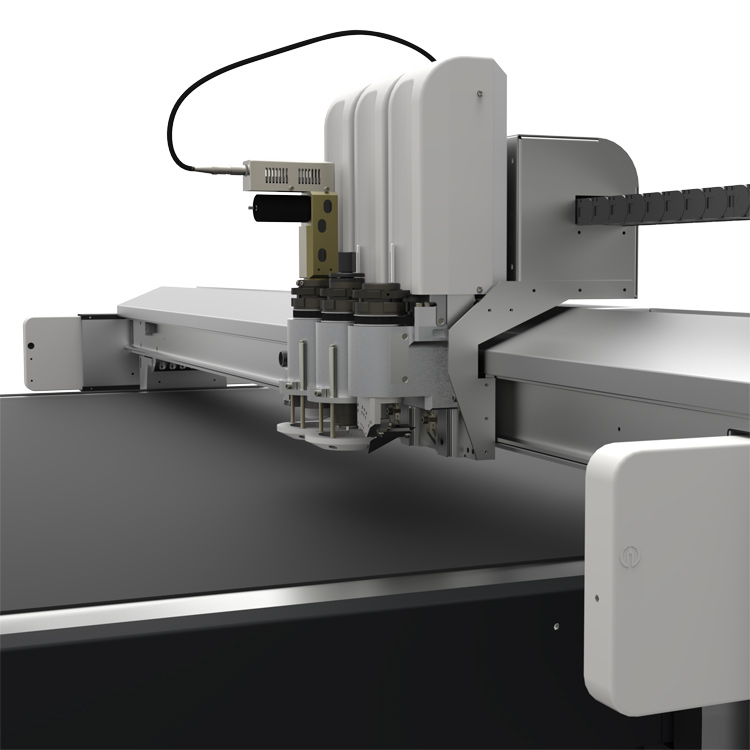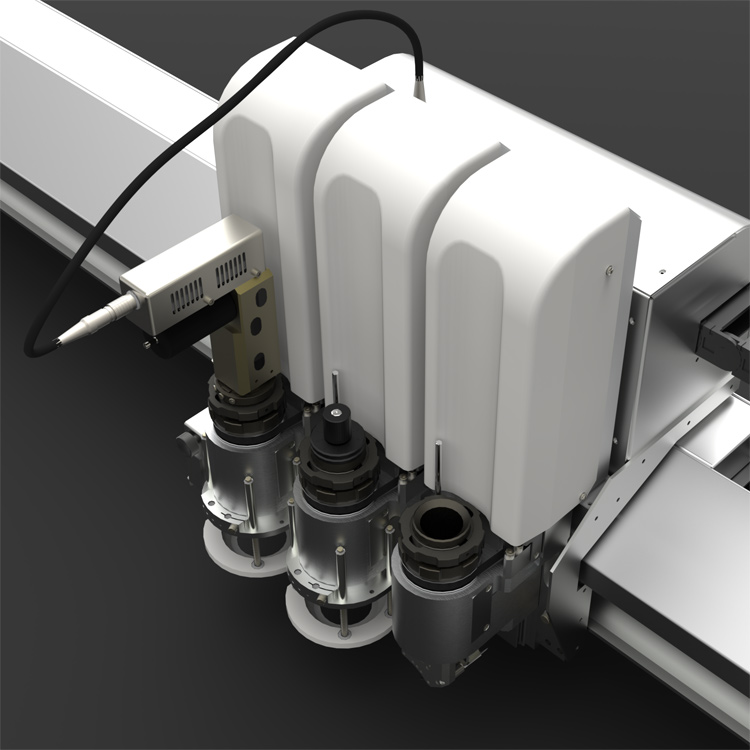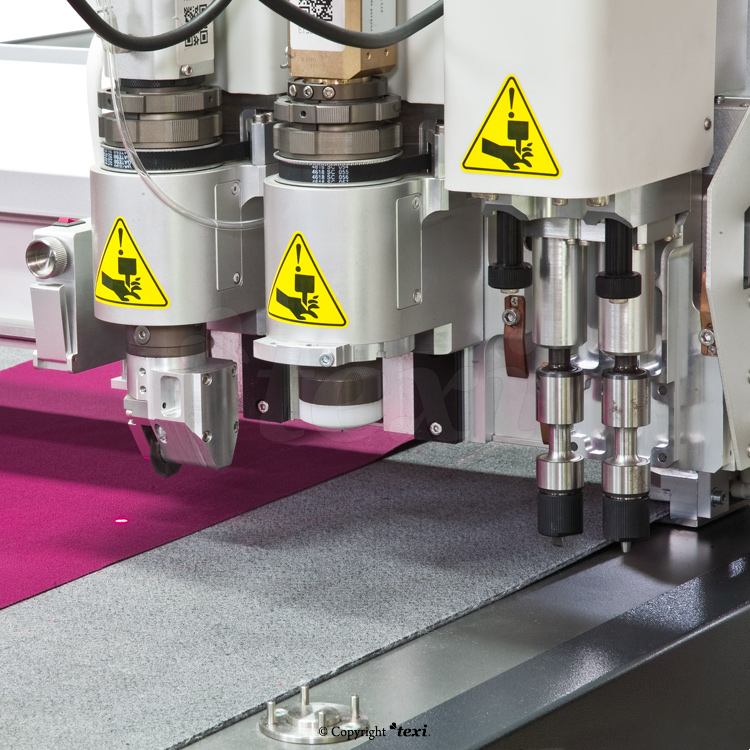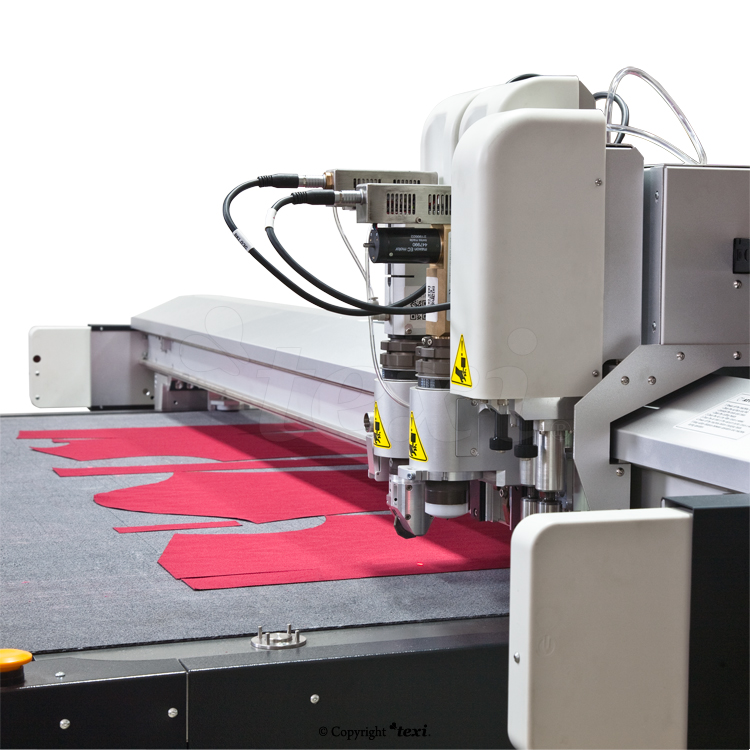 Description:
Texi XYZ 2517 is a modern single-layer cutter with conveyor system designed for automatic cutting of fabrics, synthetic materials, technical fabrics, leather and other materials.


The device offers comprehensive solutions in the furniture, clothing, automotive, leather, composite, printing, and advertising industries as well as technical textiles.
The construction of the Texi XYZ 2517 cutter uses high-quality, durable AC servo motors. Thanks to this, the cutter is characterized by high efficiency and speed of work. Built-in table transport allows for continuous work and significantly speeds up the production process.
Texi XYZ 2517 has been designed to maximize the efficiency of the cutting room while ensuring savings in fabric consumption and precise cutting.
Standard equipment:
- TEXI XYZ 2517 CUTTING HEAD: two cutting heads. Up to three heads for various applications can be installed. Extra head and tools can be purchased separately.
- TEXI XYZ 2517 PRT: Rotary Tool
- TEXI XYZ 2517 CONVEYOR: table with built-in transport
- TEXI XYZ 2517 ROLLER STD: stand for easy fabric unfolding (without motor)
- TEXI XYZ 2517 UCT: universal cutting tool
- TEXI XYZ 2517 EOT: Electric Oscillating Tool
- Vacuum pump,
- AC Servo motors
Parameters:
- dimensions of the device 320 x 240 cm
- working area 250 x 170 cm
- maximum cutting speed 1500 mm / s
- cutting accuracy up to 0.1 mm
- maximum cutting thickness up to 50 mm
- AC Servo motors
- 7.5 kW turbine power
- total power of the device 9 kW
- device power supply 400 V, 3 phases
- software in English,
- file support: PLT/HPGL, DXF, PDF
Options:
- TEXI XYZ 2517 PUNCHING AND NOTCHING HEAD: punching and notching tool,
- TEXI XYZ 2517 CCD: camera that allows you to define and dimension objects for automatic contour cutting
- TEXI XYZ 2517 ROLLER MOTORIZED: device for unfolding material rolls with motor